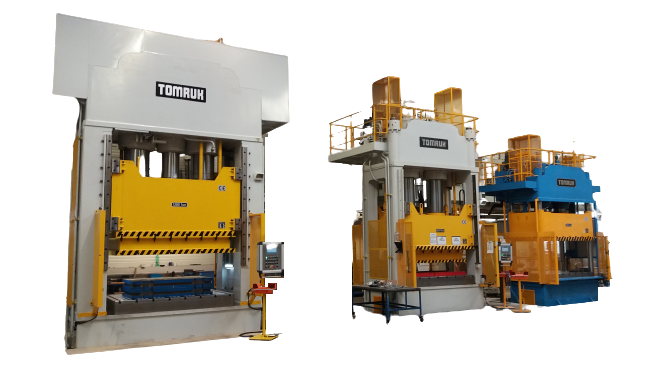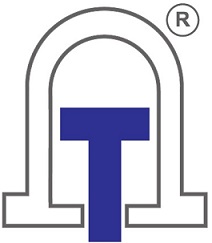 We develop and manufacture our forming technologies for a single goal: your satisfaction. We combine the highest technical requirements for precision and productivity, resulting in integrated, individual solutions that enable you to reliably produce quality products – and extremely efficiently.
TOMRUK SPARE PARTS / PRODUCTION PARTS
Due to our capacities in the field of metal processing we offer you the possibility to access our know-how in the field of metal processing. Our offer includes turning, milling, any CNC machining and of course the production of pressed parts. Furthermore we commit ourselves to treat your product information discreetly. Start an enquiry and let us surprise you with our price and quality.
After Sales & Spare Parts
Besides supplying our own presses with spare parts, we also offer this service for other manufacturers. Get in touch with us and find out more. You can achieve further security of supply and overall reliability by concluding our TOMRUK maintenance contract.